Our Story
Crews was developed by Australian filmmakers who love creating films and collaborating with talented people. After over a decade of running productions, they were frustrated by outdated systems and inefficiencies in the industry, and were determined to do better.
They wanted to build a platform that showcased the work of talented production industry creatives, but also provide fully integrated tools to book crew, and manage productions all in one place – and so, Crews was born: a vetted community for the world's best creatives in the commercial, film and television industry to connect, share, grow and get booked.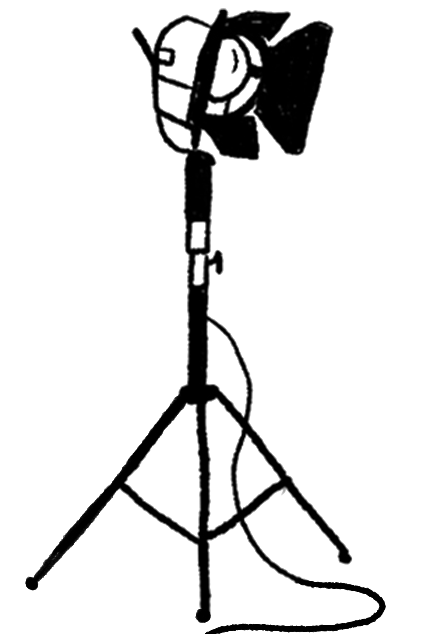 Our Mission
At Crews, our mission is to build a global community of the world's top filmmakers and vendors, and create a more seamless and efficient way of working with each other across the production industry.
We're for empowering film creatives with enhanced visibility and opportunity. We want to create a more meaningful way to discover and connect with production industry talent – and give them the power and resources to take their careers to the next level.
We're for improving the way the freelance gig landscape operates. Through the implementation of tools that uphold and promote evolving industry standards, we're committed to creating a better and fairer system for booking freelancers and vendors in production.
We're for dismantling inefficiencies around booking crew and running productions. We believe creators and producers should spend less time bogged down in admin, and more time focusing on making great work – so we built tools to streamline the production management workflow.