Welcome to Crews, the exciting new platform revolutionising the clunky, old video production model. Where it's out with the inefficient, time-wasting back and forth of finding and booking quality crew members – and in with simple, seamless workflows and painless production management.

Whether you're new to the platform, have been using it for some time, or are somewhere in between, here's how to get the most out of Crews.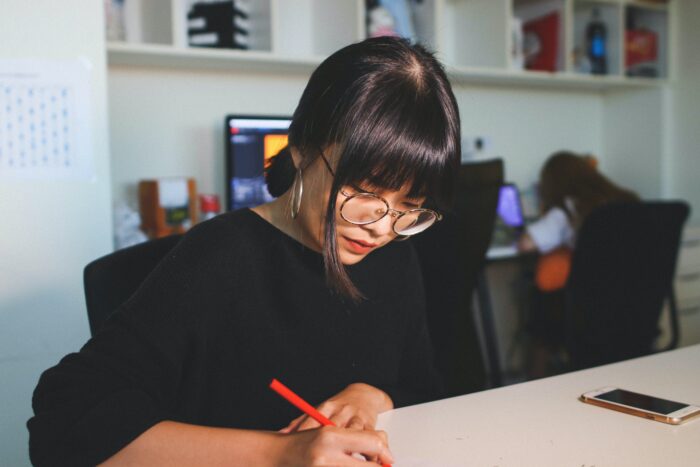 Pimp your profile
To attract quality candidates to your gigs, you've got to put your most professional foot forward. Ensure your profile is fully filled in, including profile pic and company bio, and be sure to set a feature project on your profile to hero one of the noteworthy productions you've been part of. Also, if you work for an agency or company, be sure to add in your notable clients and any awards you've picked up for credence and credibility purposes. The beauty is you've only gotta do it once and it's worth the extra effort.
Finding quality crew
Perhaps one of our best assets (if we don't say so ourselves) – is your easy access to the industry's top creatives and crew. Simply click on 'Crewing' in the dashboard, and filter your search results accordingly. To save time, you can filter not only by role and location, but also by availability and equipment. From here, by clicking the three little dots on their profile, you can save all crew selects to bespoke lists, add to your contacts list, or instantly connect with them. You'll also be able to see their availability, and, if you like what you see and don't wanna delay – you can also send a booking request directly. All right here on the platform.

Also, be sure to keep your eye out on our 'Trending Crew' section on the dashboard for access to Crew's most in-demand crew and vendors.
Creating a production
When creating a production, be sure to add in as many details as possible to reduce the amount of back and forth relaying info between yourself and potential crew recruits (including production description, schedule, client, and key dates). We'd also advise to upload and attach any other relevant material like briefs, mood boards or references, to really help set the tone for your project and get people excited (and again, reduce the amount of information transfer you'll need to do personally with any potential crew hires).

Once your listing is good to go, click finish, and you're free to start 'inviting' crew members who caught your eye. You'll see a prompt to invite crew come up on the right hand side, and from here, you can directly search and contact any crew you feel could be a fit – and the best part, Crews will automatically propagate all relevant info for you, so you can quickly shoot off all key details to the crew you're contacting.

And if any details change along the way (and let's face it they do) you can easily change/update details, dates and booking status and have Crews automatically notify crew members, all at the click of a button.
Call sheets made easy breezy
Gone are the days where you need to use external software to create your call sheets – you can now create and send them all right here, integrated into the platform.
Simply click 'call sheets' and start filling in all relevant call sheet details (call times, location, schedule, client, talent, special instructions, any file attachments, etc) then add in your call sheet recipients (which can either be invited crew members or anyone from your contact list (side note: we recommend filling out your contact list fairly quickly upon signup so you don't need to manually add one by one).

Once you're done, you can create a call sheet preview, prior to sending to ensure all details are tip top – then, fire away! The beauty of this fully integrated system (besides saving you a lot of time) is that you can also see your recipient's viewing status (delivered, opened, didn't receive) so you have the instant assurance that all crew have what they need without needing to double check.
Level-up your crew communication
Another total game-changer is our inbuilt chat function, allowing you to quickly and easily chat with crew members across your production in an instant, without needing to call or email (and we all know how unreliable these methods can be when you're short on time). Everything is right there and logged on the platform.
Final word
But all of this barely scratches the surface – and to be honest, we're only just getting started. We encourage you to navigate around the site, and feel free to hit us up directly if you need any help or would like us to walk you through any of the features. We're here to help you get the most out of the platform.